I love February 14th. It comes in right behind Christmas as my favorite day of the year.
Meaning...it beats out the day I was born. Which is a very close 3rd.
Your birthday is my 4th fave. Promise.
If you need Valentine cookies for my 2nd favorite day of the year, I suggest one of these fun sets!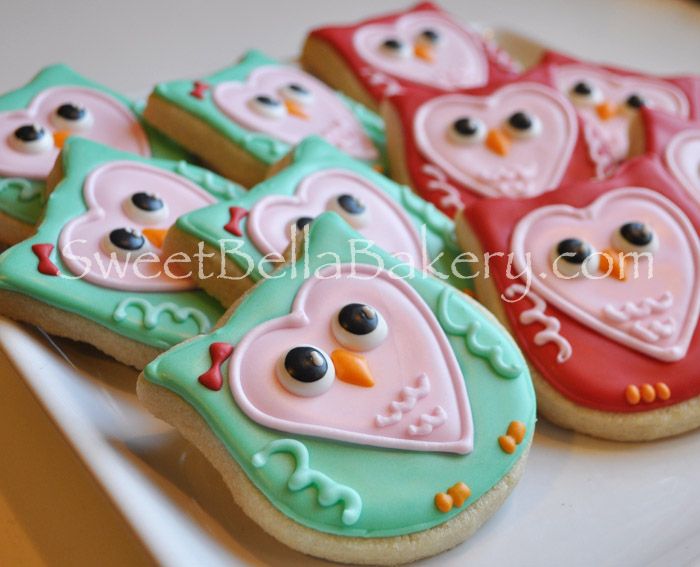 Valentine OWLS?! I can't even.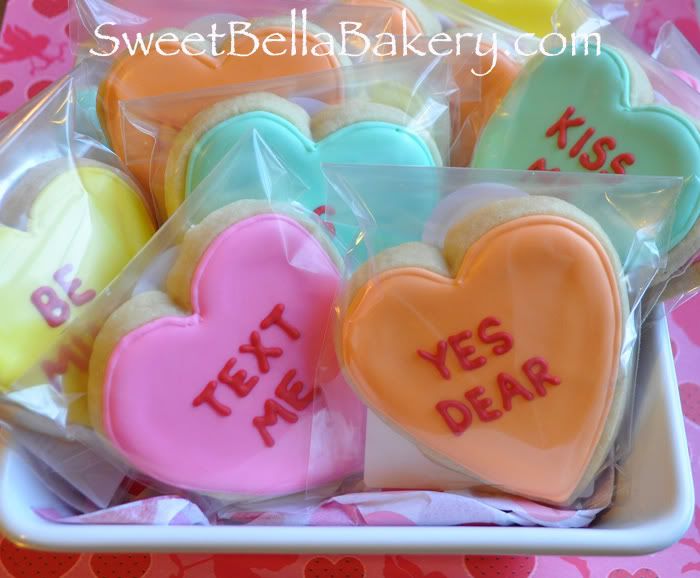 Conversation Hearts. Classic and adorable.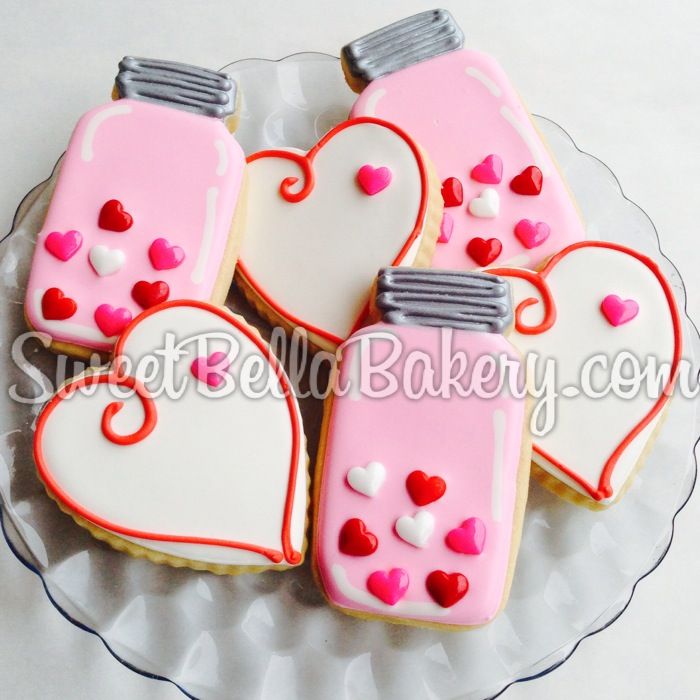 Mason Jars. Smoking hot trend since 1858.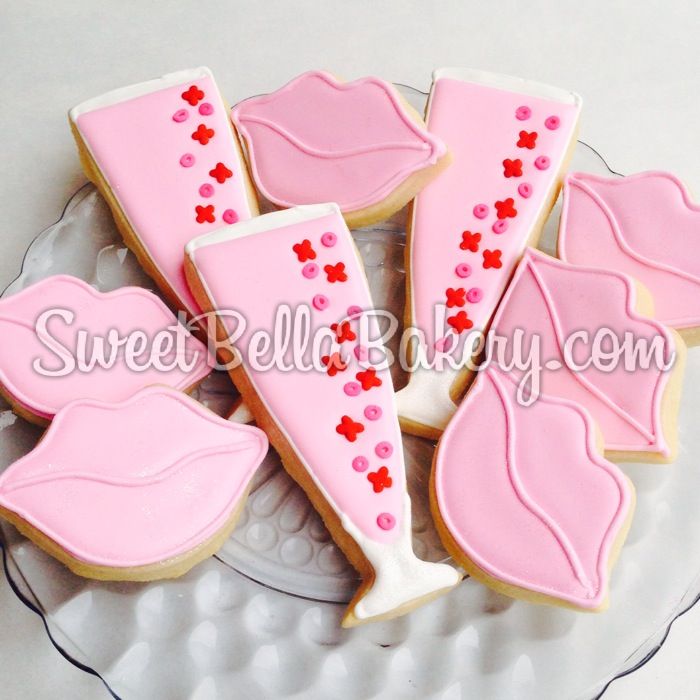 Champagne flutes. With xoxo bubbles? Are you kidding me? #sexy
Which ones will you choose? You can order any of these sets
here